request a demo
jjjjj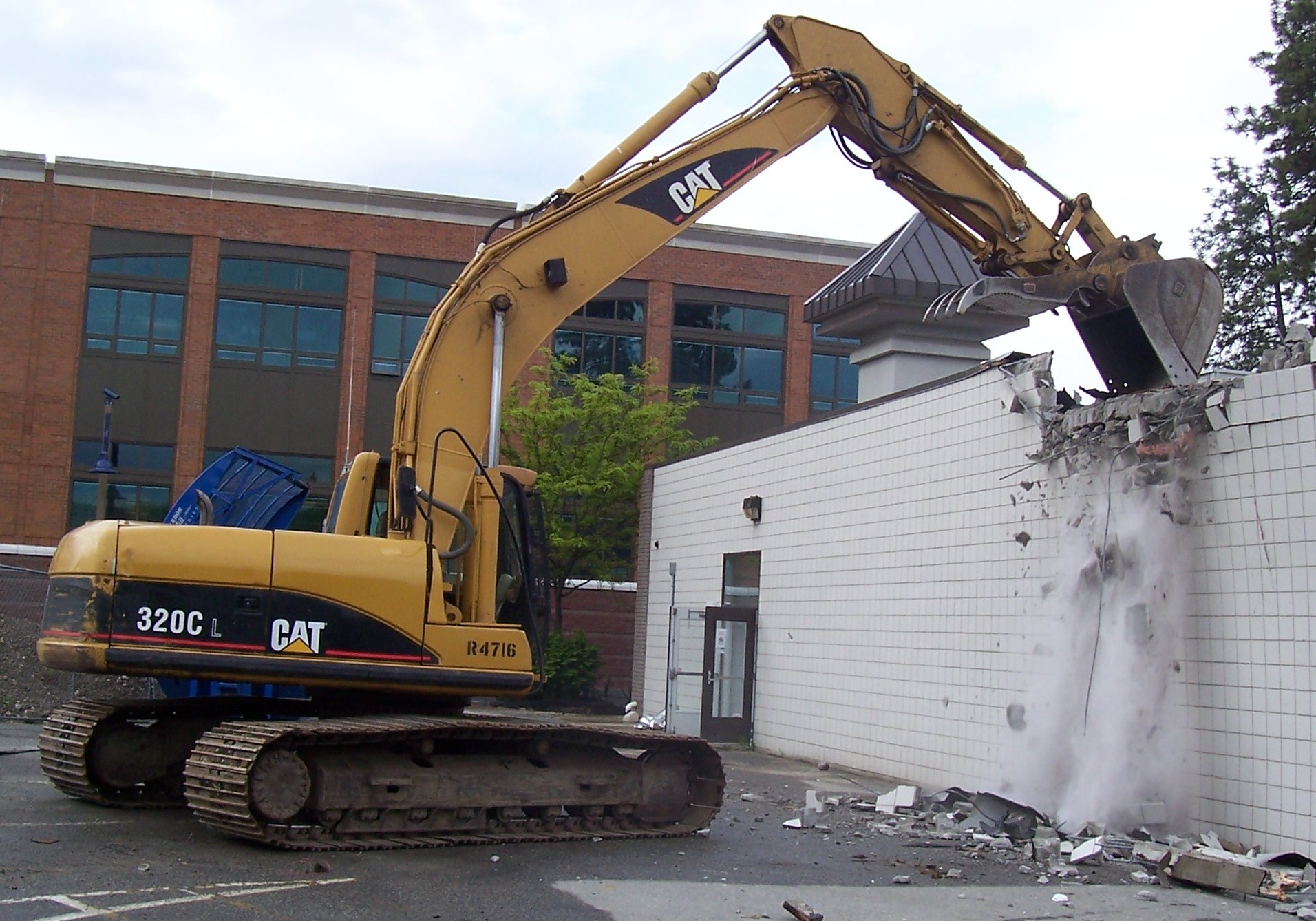 Demolition
With access to a complete range of plant and machinery and a wealth of experience in what we believe is our area of expertise, we are able to provide a fast and flexible response to your needs.
We have worked on projects ranging from individuals with a small outbuilding to be demolished to clearing building and sites for some of the largest developers and construction firms in the country.
Whatever you require, we can supply a solution effectively and safely at a competitive price.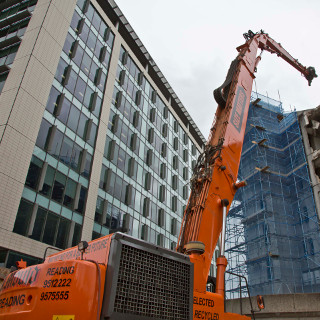 Dismantling
The significant element of our service provision is dismantling. 
Whether it is part of a larger job or an isolated task, we have the equipment and skills to meet your requirements.
With experience of works in areas that need to remain operational, with live services in place, we have robust, tried and tested health and safety procedures and working methods to minimise disruption.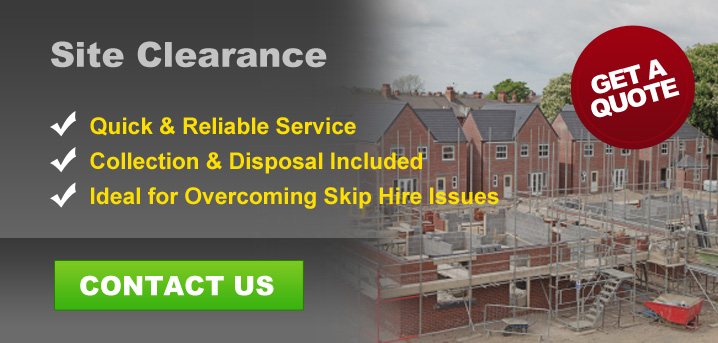 Site Clearance
Many of our demolition projects include an element of site clearance but we also provide this as a standalone service, often as a pre-cursor to further development works.

Commercial Strip Out/Enabling Works
A high proportion of the projects we undertake involve both demolition and strip out works in preparation for refurbishments.
Typically, our most requested service consists of removal of all fixtures and fittings (including mechanical and engineering and sanitary ware), removal of asbestos or asbestos containing materials, ceilings, partitions etc. to leave an empty expanse for redevelopment.
We frequently include the demolition of internal walls and structural alterations and/or the retention of some elements or services.
Our working methods and professional conduct ensures we leave sites satisfactorily prepared to support the successful completion of the continuing project.
An important part of all works, but perhaps more so for this type of work, is our commitment to recycling of the waste produced.
Adding Value
One of the ways in which we find we can add value to our services, is with our ability to provide metal fabrication services.
There is often a need to remove a Demolition/Strip Out contractor from site to allow for steelworks to be undertaken by a separate contractor before the demolition or strip out can then continue.
By being able to provide this service we can reduce delays and costs to the overall project.
With a dedicated workshop and engineers this is, we believe, a unique added benefit.
Our core business is the recycling of scrap metal from a range of sources such as End-of-Life vehicles/consumer products, industry, construction and demolition.
Your Local Scrap Metal Merchants
We understand the importance of a professional yet personal service at all times. With experience, competitive prices and friendly staff you can be sure of the best service in the Liverpool area. Get in touch with us today to see what we are willing to buy from you! We're renowned for paying the most competitive prices for all ferrous and non-ferrous metals, Call us today Tel: 0151 345 6188